I am James Byrne, Shopify Expert, Designer / Website Developer in San Diego, CA.
Shopify Expert, Shopify Developer, WordPress Developer, Website Developer in San Diego
Do you need a Shopify Expert, Website Developer, WordPress Developer, Shopify Developer, Miva Developer, SEO Expert or Mobile App Developer? Contact me below. (pic is not me some dude I found online but he looks cool)
James Byrne, Information Architect USMC VET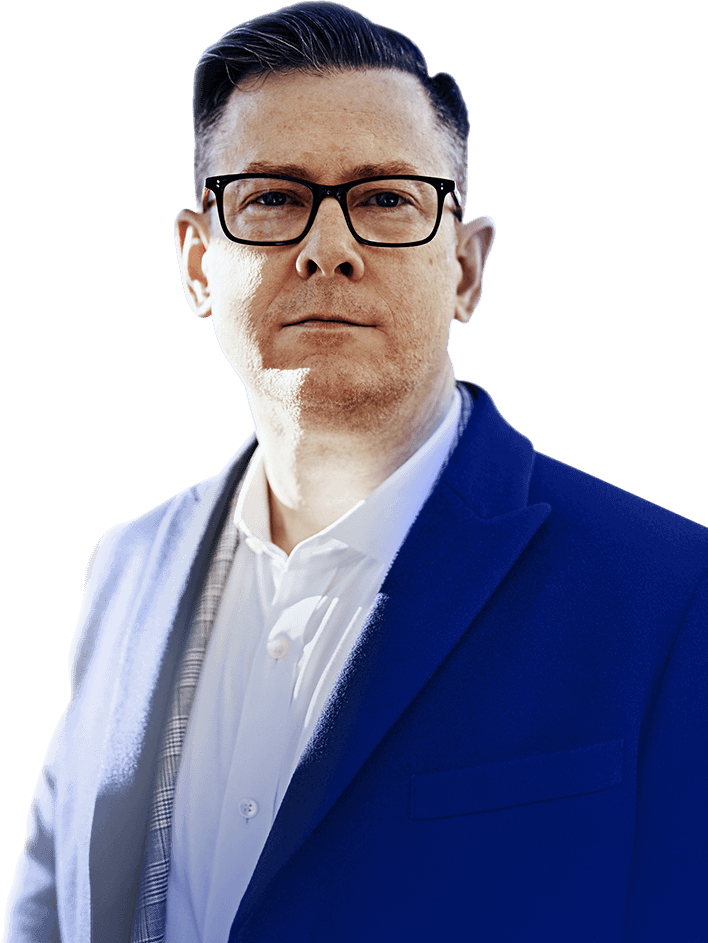 <– Simple. Fill out that info, then we can discuss how I can help you.
Websites Designed, Updated, Developed
Create a New Website Design. Edit or Fix your existing website. Consult with you on what path to take with your website project.
No matter the size of the project, we can help at any stage.
FREE 30 MINUTE PHONE CONSULTATION! NO OBLIGATION!
I Deliver Measurable Results
I will show you before and after speed test benchmarks or SEO listings before and after our service. (again – dude is not me)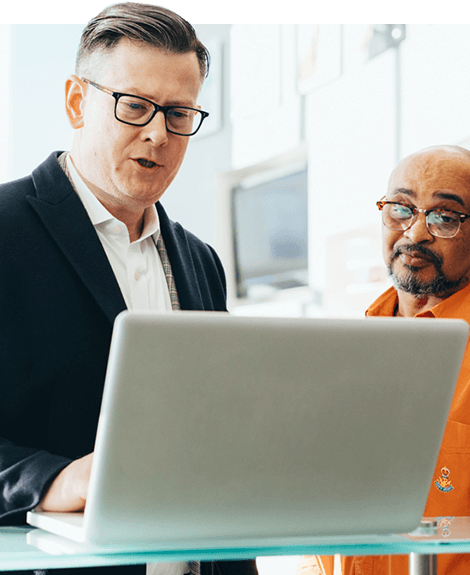 Best Website Deveoper Ever
This is a fake review, but you get the idea.
Working with James was our smartest decision
Another fake review but we needed to put in some content here.
Working with a website professional consultant turned out to be very profitable for us